SINCE 2017
LOCALLY OWNED AND OPERATED
QUALITY PROFESSIONAL SERVICES
TECHNOLOGY INFRASTRUCTURE
WE ARE HERE FOR YOU
FRIENDLY AND KNOWLEDGEABLE
scroll down
About us
We are a locally owned & operated communications and technology infrastructure small business. We have and always will be a company that dedicates itself to providing high-quality craftsmanship at competitive pricing while adhering to the client's expected timeframes, building honest business relationships, and providing a supportive, fun, and respectful work environment for our personnel.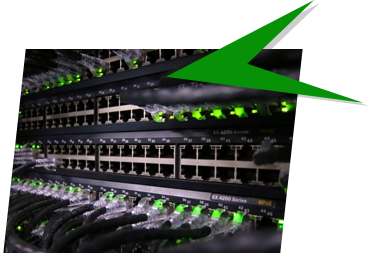 OUR PROJECTS
Image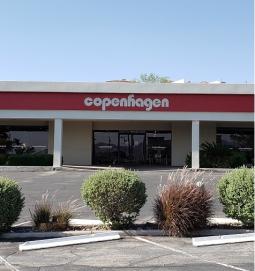 Copenhagen Imports Contemporary Furniture
Designed, installed, and programmed a new WIFI system for Copenhagen's 45,000 square-foot El Paso facility.